4Sixty6 Caterers is a unique, all-inclusive event venue located in West Orange, New Jersey. With a club-style atmosphere and a state-of-the-art lighting, sound, and video system, it is the ideal setting for your next occasion.
Begin the night in the Oak Room, a black raised-paneled cocktail room designed for royalty, then dance your way around our upstairs into one of our 7 private cabanas or one of our 2 dance floors. If you made it downstairs, maybe you are relaxing on our rotating dance floor or you are enjoying a cocktail at one of our 5 bars. No matter where you are while you or your guests are here, you will be treated like royalty by our awarding staff and our catering team is dedicated to pleasing your palate. 4Sixty6 Caterers is the perfect place to host bar/bat mitzvahs, anniversaries, sweet 16's, corporate events, birthday parties and so much more!
HAVE AN EVENT OF A LIFETIME!
From the minute you receive your date until the last guest leaves the party, 4Sixty6 Caterers will be with you every step of the way.
THE VENUE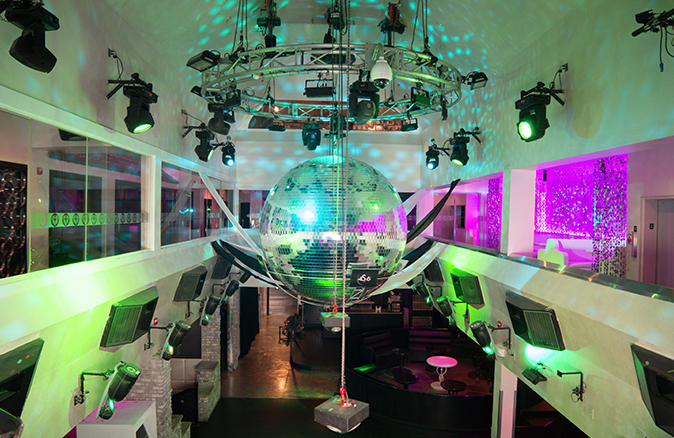 4Sixty6 Caterers is the premier venue to host your next party or special event. Our venue is over 15,000 square feet of space for your

imagine

and can be configured from 100 to 1,000 guests. The venue is equipped with a multi-million dollar, state-of -the-art lighting, video and sound system, your next event will be nothing short of unforgettable.
THE CUISINE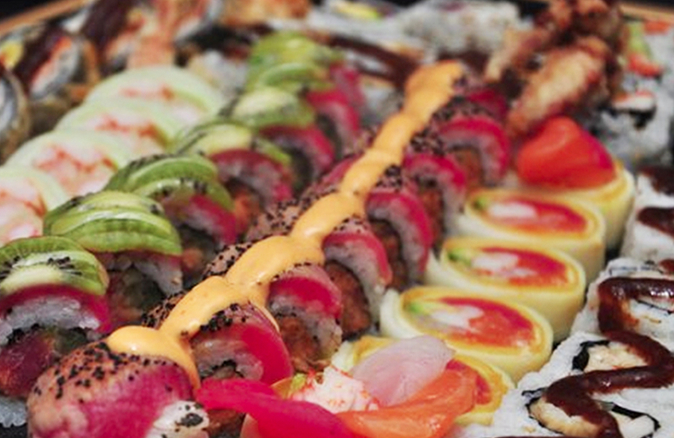 4Sixty6 Caterers has over 30 years of New Jersey catering experience and our culinary experts can offer you a broad choice of cuisines. Each chef on our team is a specialist and an expert in preparing your cuisine to exact gourmet restaurant standards. Let us know what you desire and we'll bring in an expert chef specializing in the cuisine of your choice.
THE REVIEWS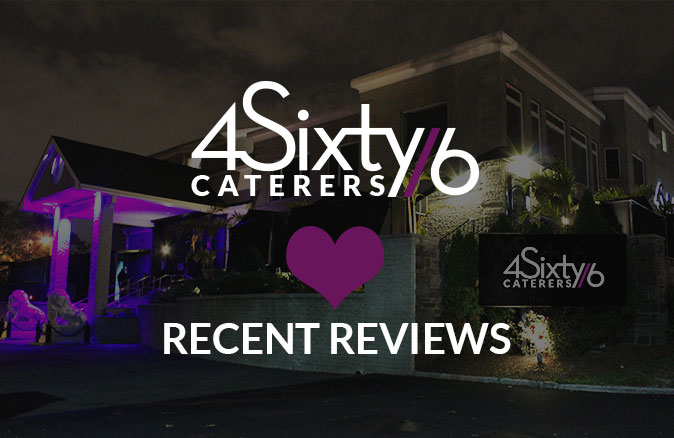 Our facility receives letters of recommendation and post-event thank you letters frequently. Here is a list of our most recent acknowledgments. If you would like to write a review or send us a note about an event you recently attended here, you can do so as well here. We look forward to hearing from both event hosts and guests alike.